Available Subscriptions – BRONZE, SILVER, GOLD OR PLATINUM?
DGPlus Bronze, Silver, Gold or Platinum
DGPlus is the leading dangerous goods online web application and contains many features. We devided DGPlus in four types online subscriptions; Bronze, Silver, Gold and Platinum.
Bronze is the basic version and Platinum the most extended one. So please check the following table and see what features are needed for your corporate business. You can easily up- or downgrade your subscription.
When you order a online subscription, please note that this is including one set of law books. Except the basic version (Bronze). This will cost 350 Euro including the lawbooks.
Prices are per month, extra documents each.
Prices mentioned above are excl. VAT.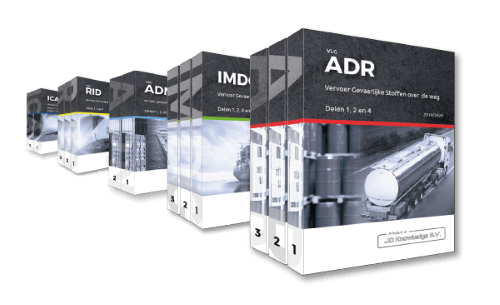 Free Trial
We can offer you a Platinum free trial subscription for two weeks. Just try out DGPlus and experience how accurate and easy to use this programme is.
Please send us the contactform and you will receive a unique valid logincode. This code will give you access to the Platinum version.